Packaging offer
Regular (RSC) cardboard boxes - Łódź
Regular cardboard boxes is the simplest structure packaging, most often closed with an adhesive tape. Three-layer or five-layer, white or grey cardboard is most often used in manufacture with an option of overprint. The structure of such a cardboard box can be modified by application of perforation, openings or hand holes. A flap box can be made in any dimensions according to the client's individual needs, without use of additional cutting tools.

The boxes and packaging of this type can be applied in any industrial group, starting from foods, through textiles, to construction industry.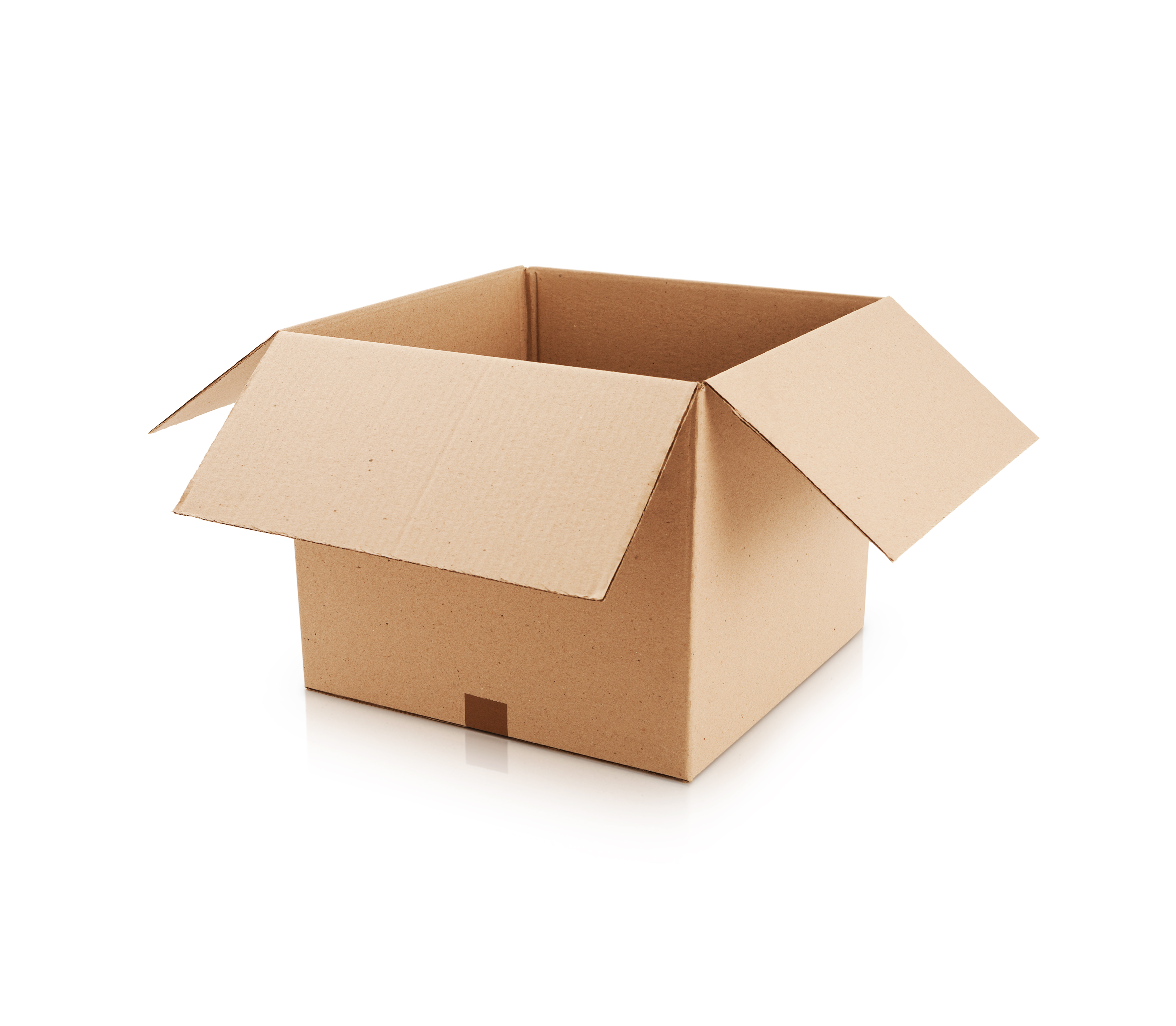 Customised (die cut) cardboard boxes - Łódź
A punching die is used to manufacture this type of cardboard. A die cut packaging can be in any shape and have any type of structure.

The following types of packaging can be distinguished:

packaging which can be formed, closed without additional materials, e.g. tape

packaging glued in one point, delivered to the client in a flat form (similarly to regular cardboard box)

self-folding box, delivered in a flat form, but already prepared to be formed. Opening the box with one movement, you obtain packaging with a closed bottom, ready to be used.

Customised cardboard boxes are most often used to pack smaller products.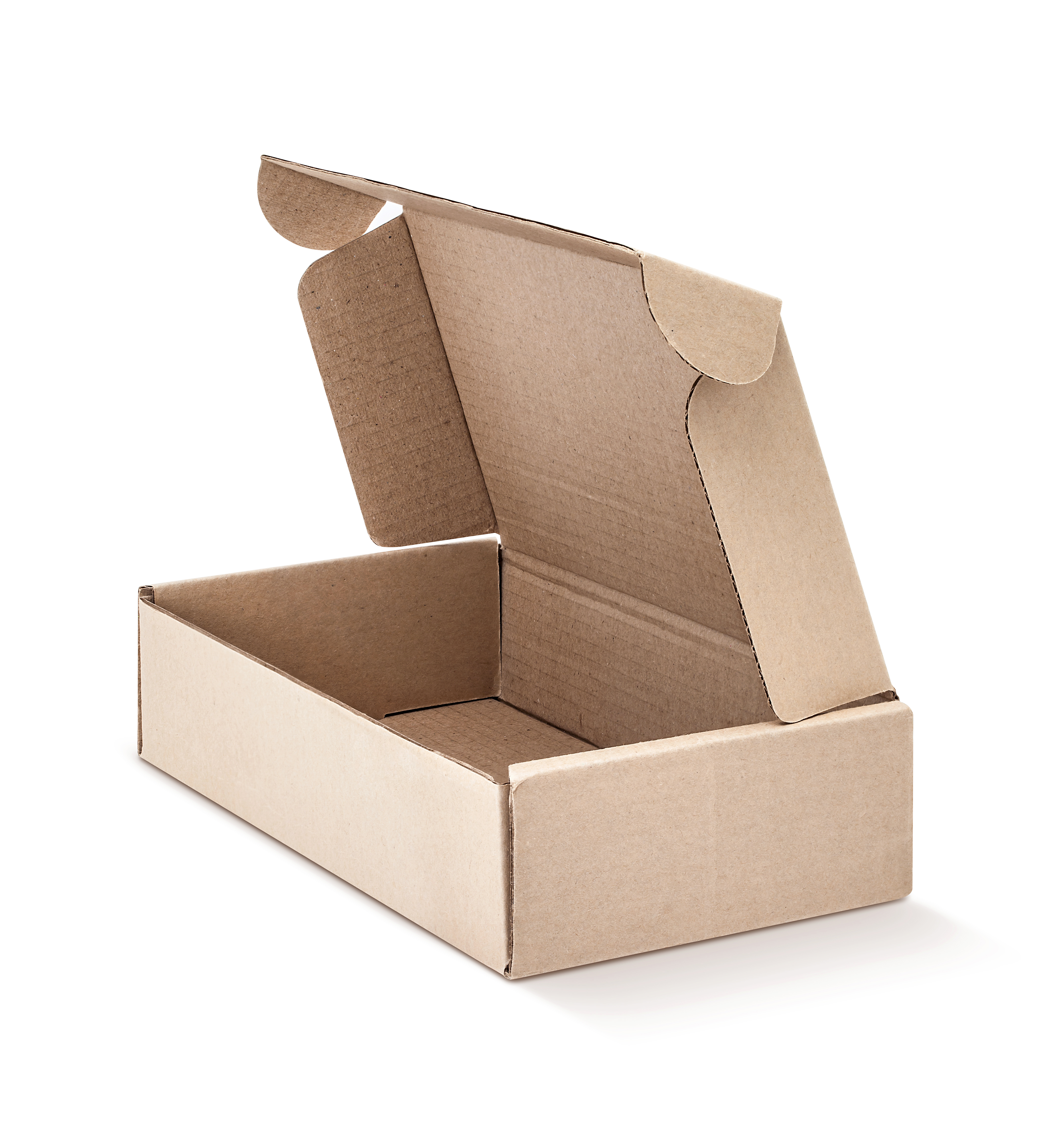 International packaging catalogue
To all who may find it of interest, we present the FEFCO International packaging catalogue.

The FEFCO catalogue is a set of basic patterns of cardboard packaging developed by the European Corrugated Packaging Association (FEFCO).

CLICK TO DOWNLOAD THE PDF VERSION OF THE CATALOGUE
Information
If you have any questions, please call:


or use our contact form
We offer regular (RSC) cardboard boxes and customised (die cut) cardboard boxes
We manufacture top quality corrugated and non-corrugated cardboard boxes
A team of salesmen makes sure that the clients' expectations and needs are met as well as accept the order and continuously monitor its performance and time completion